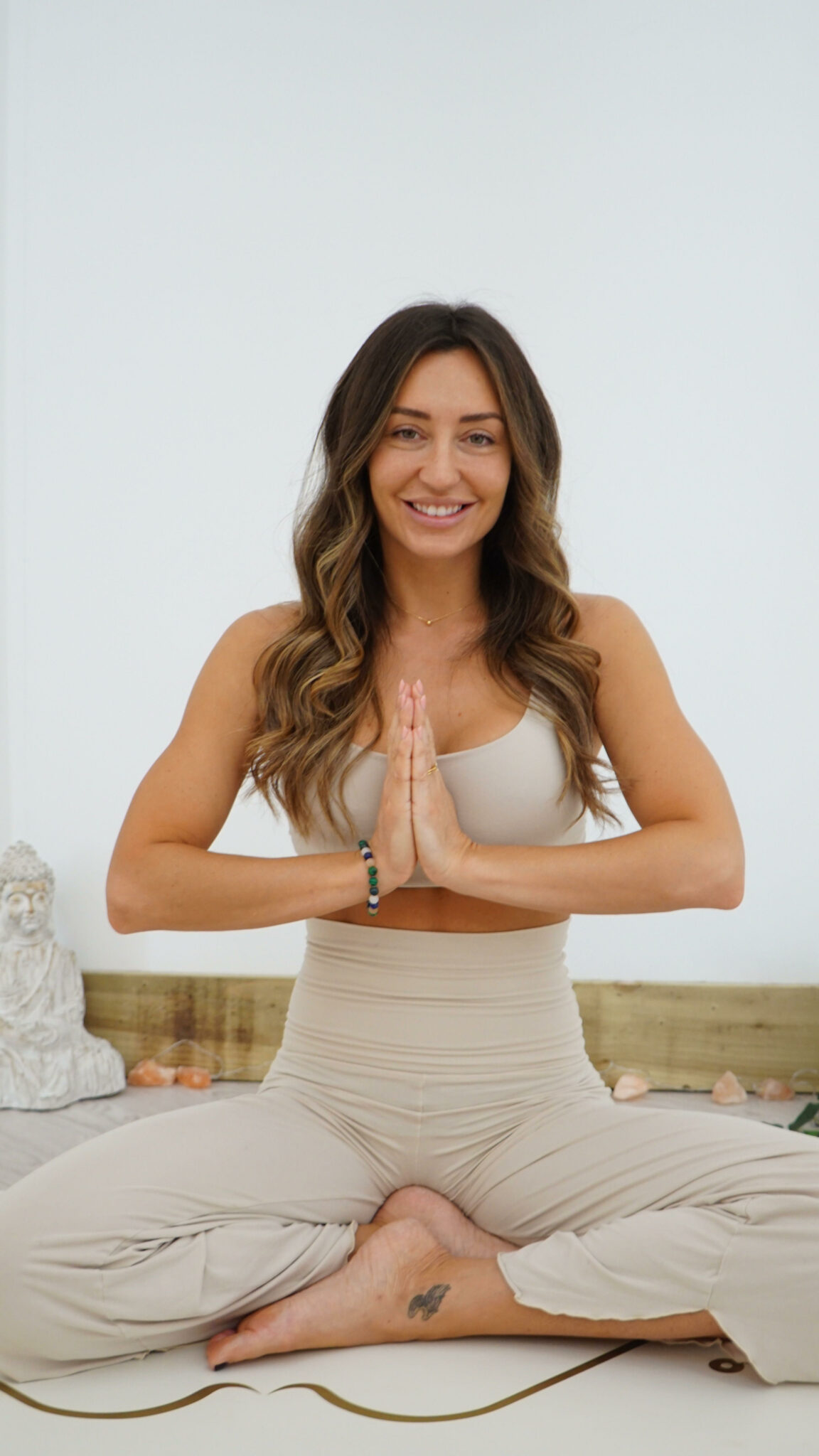 Paige has practiced yoga for over 10 years, but truly connected with her practice through pregnancy and postpartum. Trained in both pre- and postnatal yoga, she recently studied vinyasa, hatha and yin yoga in Moyobamba – the Amazon Jungle, Peru.
Her classes are a chance to tune inwards, connect with your intuition and move how feels right for you each day.
No matter what, the aim is always to have you feeling more connected, peaceful, and present – on and off the mat.