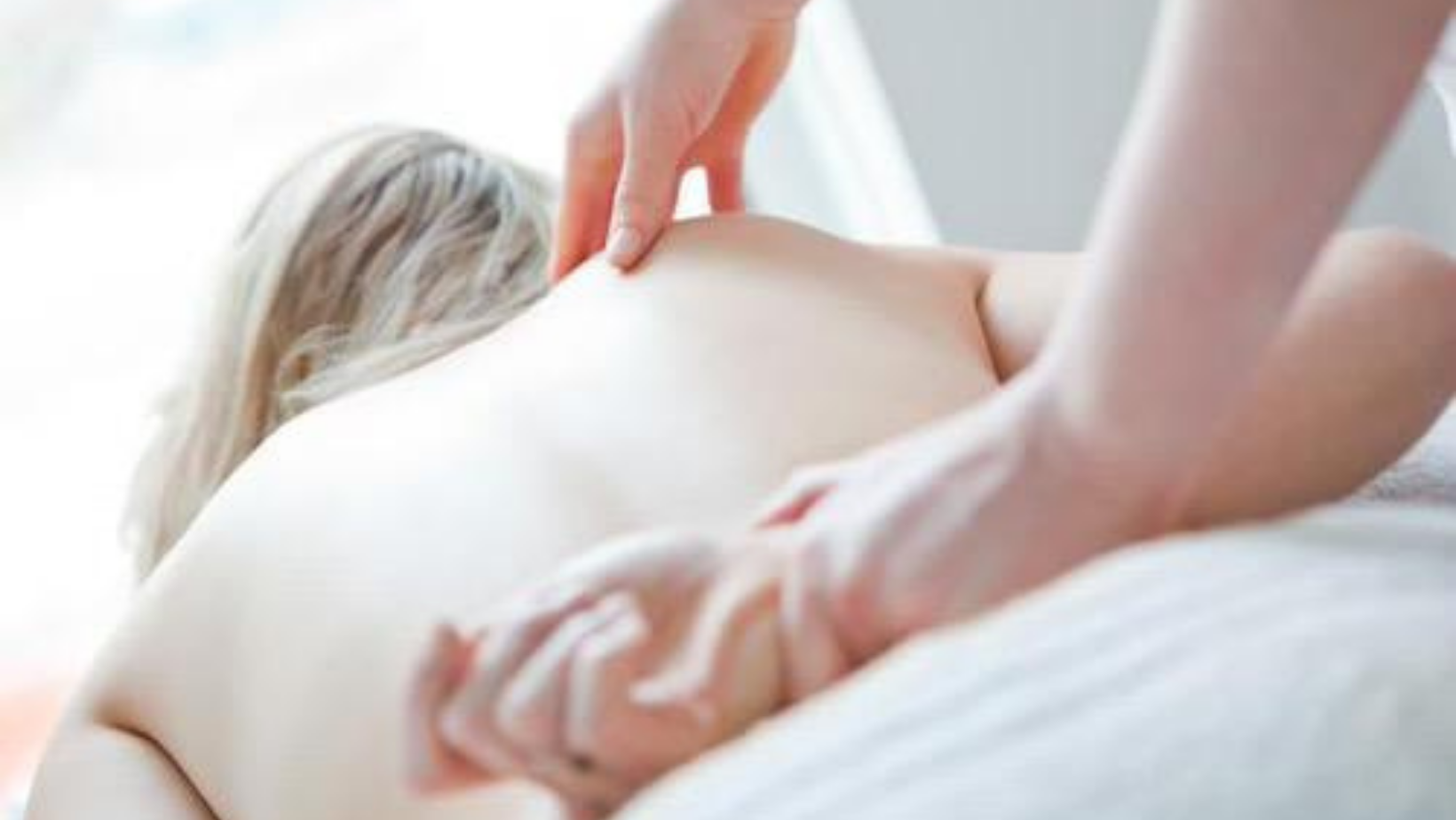 Nicola has specialised in back pain and sports injuries for over 15 years. She combines the treatment of injuries and rehabilitation, deep tissue sports massage, naturopathic nutrition, Kinesio taping, yoga and pilates within her treatments and rehab protocols.
All her treatments are very hands on, making stale, restricted areas mobile once more, and injecting energy and vitality back into the body. During these sessions she will educate you on where the root causes of your problems lie, how to strengthen weakened areas and open areas with limited range to create balance.
Nicola works holistically through the whole body. From movement, past history, present complaints and nutrition. It is a whole-body approach.
Nicola works every Friday from 1pm-9pm
Make Friday a complete Retreat for yourself and team Yin Yoga  up with a massage pre or post class 
E: Nicola@cforganicwellness.com
Tel: 07971649714