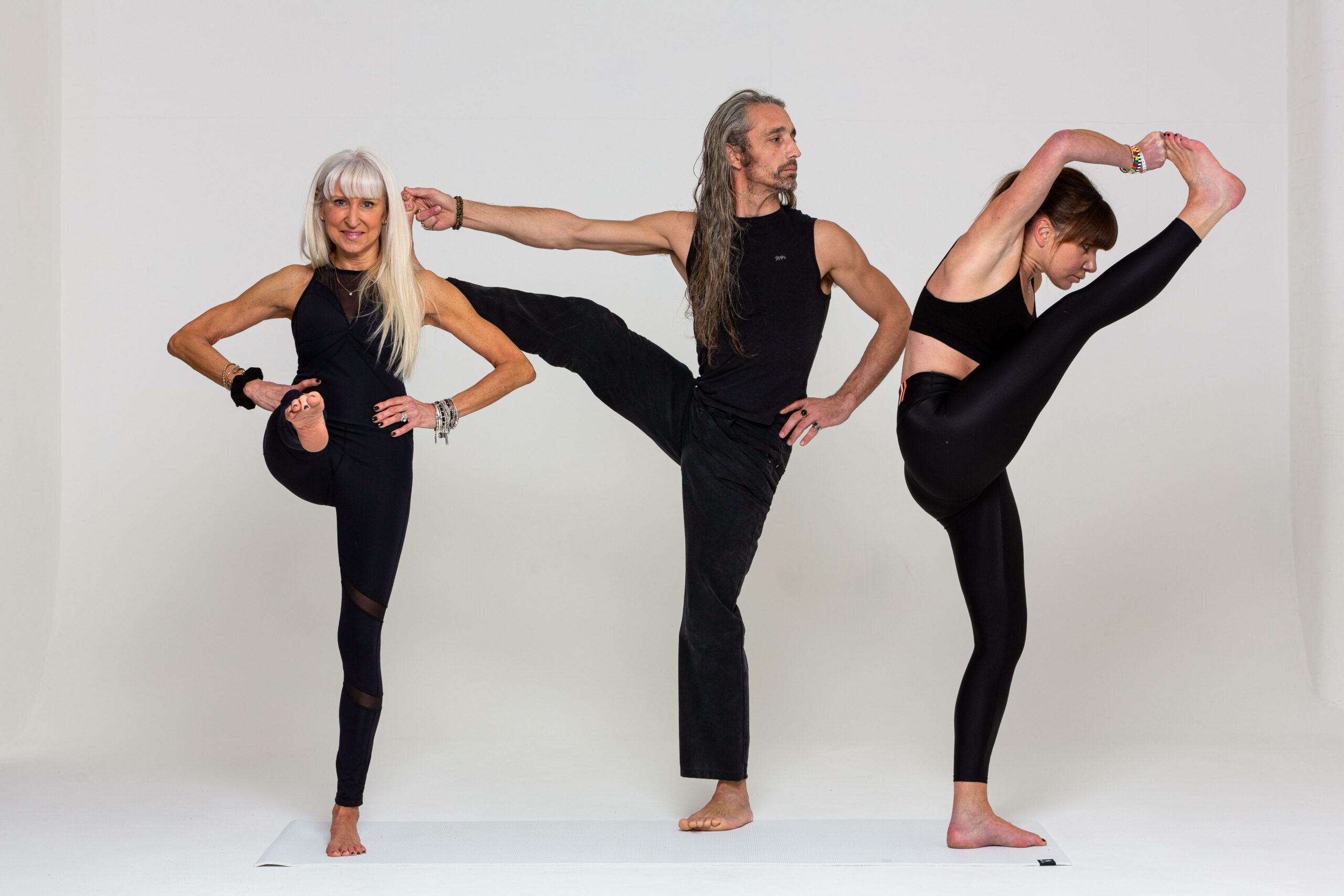 In the heart of Alderley Edge village, our airy and welcoming studio awaits you…
When you step off the main street and into our studio, you step into a sanctuary – where our every decision is made with you in mind. Start your yoga journey today.
A Thriving Community Built onCompassion & Openness

As winter blankets our world, it's a time for introspection and self-care. The chilly months invite us to turn inward,

We're turning our focus towards cosier days – warm clothes, woolly blankets, candle-light nights and other comforting ways to sustain

Autumn brings a promise of harvest, bounty and colour. For sun-seekers and summer-lovers, this seasonal shift can mark the slow
Our Space is Availablefor Private Hire & Group Sessions
Offers for online, on demand & studio classes.