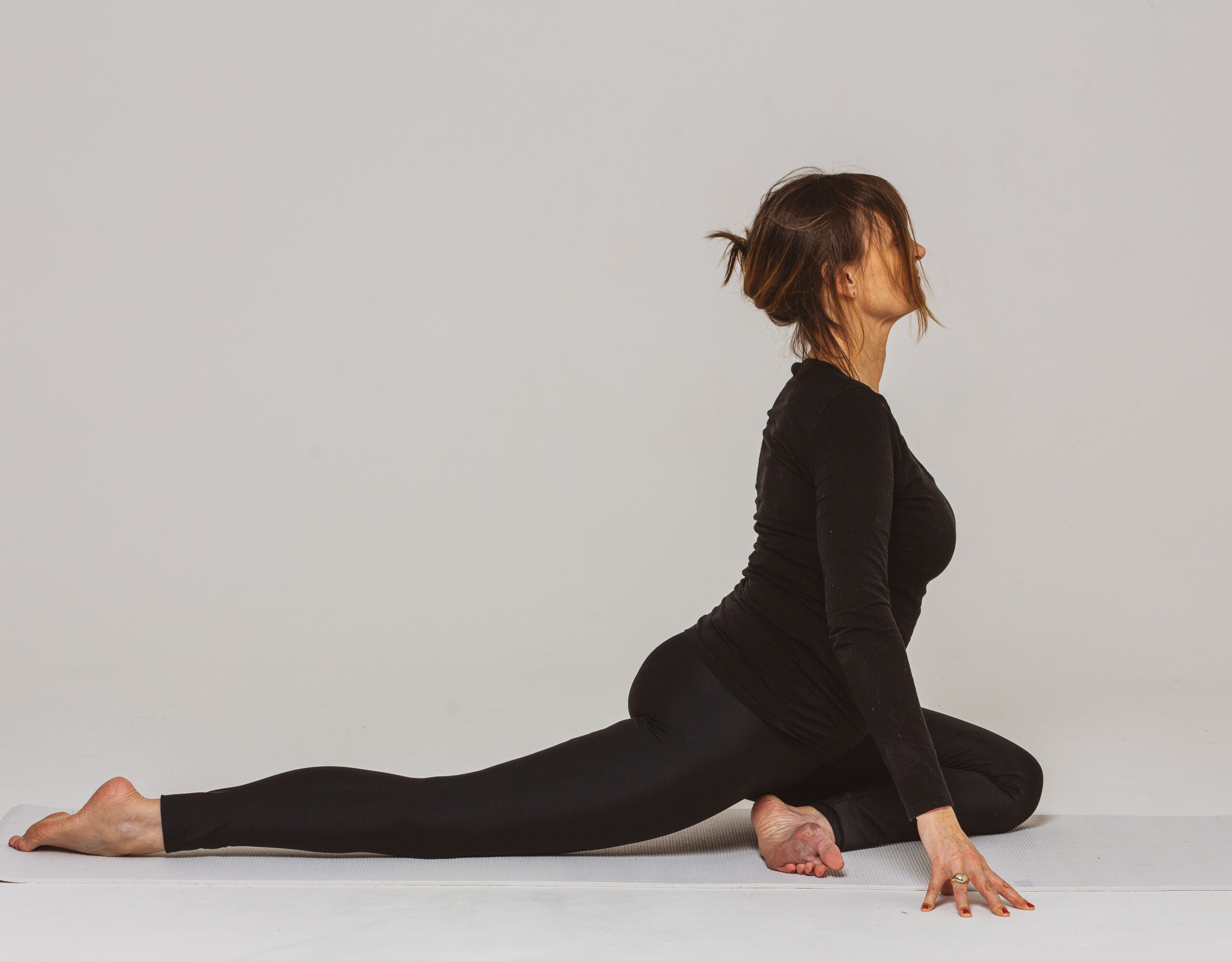 To kick start the "THEORY OF FIVE ELEMENTS" multi date workshops with Trisha Hills we thought we would shine a light on a few of the core principles that will be covered during the next few Saturdays we have with Trish.
The FIVE ELEMENT THEORY is a Chinese philosophy used to describe interactions and relationships between things.
The five elements — wood, fire, earth, metal, and water — are believed to be the fundamental elements of everything in the universe between which interactions occur.
THE FIVE ELEMENTS
Below are the 5 Chinese elements. They make up who we are and how we are in the world. They create the seasons and the 12 main meridians of energy inside us.
FIRE
Fire is the element of Summer and is associated with the emotion of Joy.  Fire people love to reach out and be in relationship with all people. They enjoy to laugh and sometimes they carry a sadness or lack of joy deeper in themselves.
EARTH
Earth is the element of Late Summer and is associated with the emotion of sympathy. Earth people have the ability to care for people, like a mother can nourish a child.  Thus food and understanding are important. Sometimes an Earth person can feel a sense of emptiness or neediness in their own life.
METAL
Metal is the element of Autumn and is associated with the emotion of grief. Metal people search for what is pure and spiritual.  They set the highest standards for themselves and others; respect is important. Sometimes they live in a sense of what could have been.
WATER
Water is the element of Winter and is associated with the emotion fear.  Water people have a persistence and determination and will often excel in situations that others find too scary.  Sometimes they may hide a deep sense of being frozen or washed away by their own fear.
WOOD
Wood is the element of Spring and is associated with the emotion anger.  Wood people excel or have trouble in planning, decisions, and action.  The future and their ability to see it –  this can be their strength.  When out of balance they may procrastinate or have a sense of no hope.
THE FUNDAMENTAL PRINCIPLE OF YIN & YANG
Yin & Yang is a Daoistic principle and represents the Chinese understanding of how the world functions. All is Yin & Yang. Although they are opposite energies they are complementary and interchangeable
Yin & Yang is the concept of duality (two things) that form something whole
Polarity (complete opposites) connecting in harmony
THE YIN / YANG SYMBOL
The outer circle represents everything, the whole, the one
The shape of the Yin & Yang symbol represents a sense of continual movement of and interaction between the two energies
Yin and Yang are rooted in one another. You find Yin in Yang and Yang in Yin
Health means balance between Yin & Yang
The principle of Yin and Yang builds the foundations for life. For coexistence in nature and within the universe
Connective tissue, fascia, ligaments, tendons and bones are Yin tissue
Muscles and blood are Yang tissue
Yin Practice means deep long tractions (3-20min), muscles stay passive/ inactive
Yang Practice means movement, repetition, muscles are active and become warm and 'fluid'
To practice Yin Yoga in Yang style or Yang Yoga in Yin style can cause injuries
YIN YANG OPPOSITE QUALITIES
Female / Male
Receiving / Giving
Moon /  Sun
Emotional / Logical Reasoning
Unconscious / Conscious
Earth / Heaven
Night / Day
Cold / Hot
Darkness / Light
Stillness / Movement
Passive / Active
Slow / Fast
Hard / Soft
Muscles / Blood
Water / Fire
Inside / Outside
THE BRIEF LOOK AT THE MERIDIAN SYSTEM
The meridian system, also called a channel network, is a concept in traditional
Chinese medicine about a path through which the life-energy known as Chi or Prana flows through the body.
Meridians of the body are undetectable to the naked eye yet it is believed we couldn't live without them. They influence every organ and physiological system in the body.
Meridians carry energy throughout the body; similar to the way the arteries carry blood. This energy is often referred to as chi or prana.
Meridians of the body are responsible for all the body's major organ systems:
endocrine, nervous, circulatory, immune, respiratory, skeletal, muscular, digestive and the lymphatic system. If the energy flowing through a meridian is imbalanced in any way, the system it fuels no longer functions properly.
Through the flow of energy, meridians bring balance to the body. They remove energetic blocks, excesses and imbalances, they regulate and support health.
This, two part, workshop will cover the concept of the creative and controlling cycles and how to use them to balance health, both physically and emotionally.
Trisha Hills has over 20 years experience of the 5 element theory and can't wait to share with you her wisdom so you can start putting into practice within your own lives to discover new found balance and wholeness.
During the workshops Trisha delves deep into the energetic qualities of each element and teaches the pranayama and meditation practices to either boost or sedate them for perfect balance.
5 ELEMENT THEORY WORKSHOP WITH TRISH HILLS (@Trishahillsyoga)
Saturdays 19th & 26th June 2021
1pm-4pm
INVESTMENT : £60
TO BOOK PURCHASE THROUGH OUR APP OR VISIT OUR WEBSITE.
NAMASTE FROM THE YOTE TEAM